In-Person Training & Consulting
Risk & Threat Vulnerability Assessments
Comprehensive Safety Plans & 8 Critical Tasks
Emergency Operation ACTION® Guideline Templates
Emergency Communication & Notification Systems
Active Threat (Shooter) ACTION® Training

In-Person & Online formats available
Educates when to Run, Hide or Fight

Live Drills at your site
Behavioral Threat Identification Assessment & Management

Human Resource Director's Guide

Bomb Threats & Improvised Explosive Device (IED) Training
Table-Top Exercises in:

Natural Disasters
Hazardous Materials
Improvised Explosive Devices (IED's)
Active Threats (Shooters)

How to Conduct:

Lockdowns & Lockouts
Shelter in Place
Controlled Evacuations
Reunification & Continuity of Operation
Resistance ACTION® as a last resort
Online Training Options (Certificate Included)
Active Threat (Shooter) & Crisis Safety
De-escalating Conflict
Infectious Disease Control
Bleeding Control (tourniquet application)
Basic First Aid
Fire Safety & Prevention
In-Person training
Administrator
Employee
Student
Online training
Administrator
Employee
Student
---
Creates a safer work/educational environment
Establishes clear leadership
Clarifies communication systems
Promotes coordination with Public Safety
Reduces the risk of:
Injury or death
Financial loss
loss of business
loss of revenue
litigation, penalties and fines
Damage to brand
loss of competitive advantage
negative association with the incident
negative media coverage
loss of confidence
Negative impact on operations
inability to deliver product or service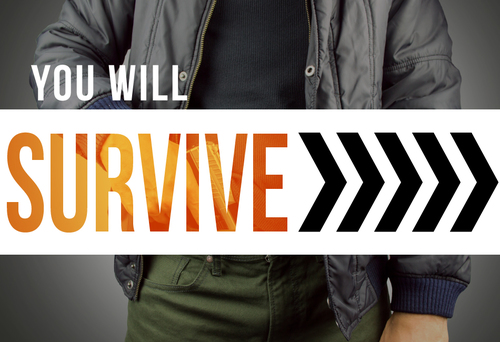 Preparedness
Our trademarked ACTION™ plan is designed to train and equip your team so that you may be able to respond correctly during a possible active shooter or multi-hazard situation.
ASSESS
Situational Awareness of events Observe, Orient, Decide & Act
COVER & CALL
Find Cover & Safety by movement. Call 911 / clearly articulate the type of threat
Time & Distance
Buy Time & Distance. Whether to lock-down or evacuate is determined by situation & location
INFORM
Inform Police & your people with updates. Video surveillance, PA, phone, text, internet, media
OFFENSIVE
Resist as a last resort if confronted
NEVER GIVE UP!
Develop the Skill & Will to survive!