Global Workplace and Educational Safety Training
Active Threat (Shooter) & Multi Hazard ACTION® Training
Are you prepared for a Critical Incident?  The repercussions could be devastating- emotionally, physically, and financially. The knowledge and skills gained from our training program can empower you with an actionable survival strategy to help deter, prepare, respond, and recover from threats in your organization or surroundings.
Start Our Trademarked ACTION® Program Overview Video:
---
---
Command Excellence™ will provide you with a customized global program to secure a safer workplace/educational environment.
In-person and Online programs available for workplace flexibility and self-paced learning.
What to do in the first seconds that saves lives!  What to do in the first minutes that lasts a lifetime!
---
---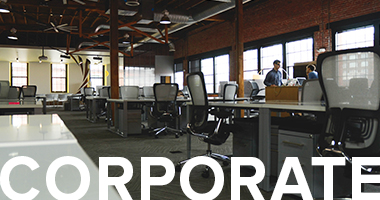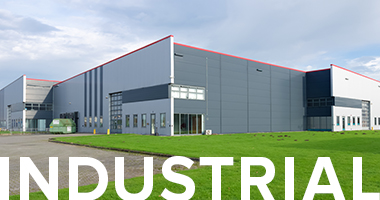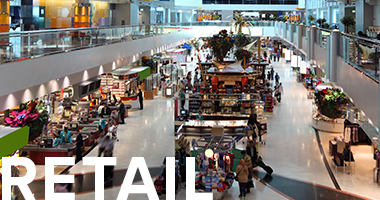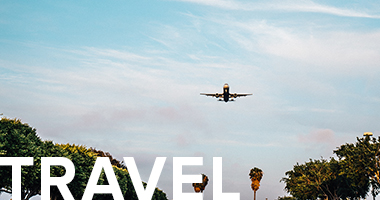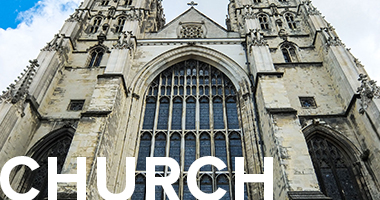 TRUSTED
We have been trusted with the safety of many lives as we continually work with a growing list of companies, schools, and organizations.
Some clients we have worked with
Logo Carousel